Online Première - Language x Power x Activism - a documentary with Jan Blommaert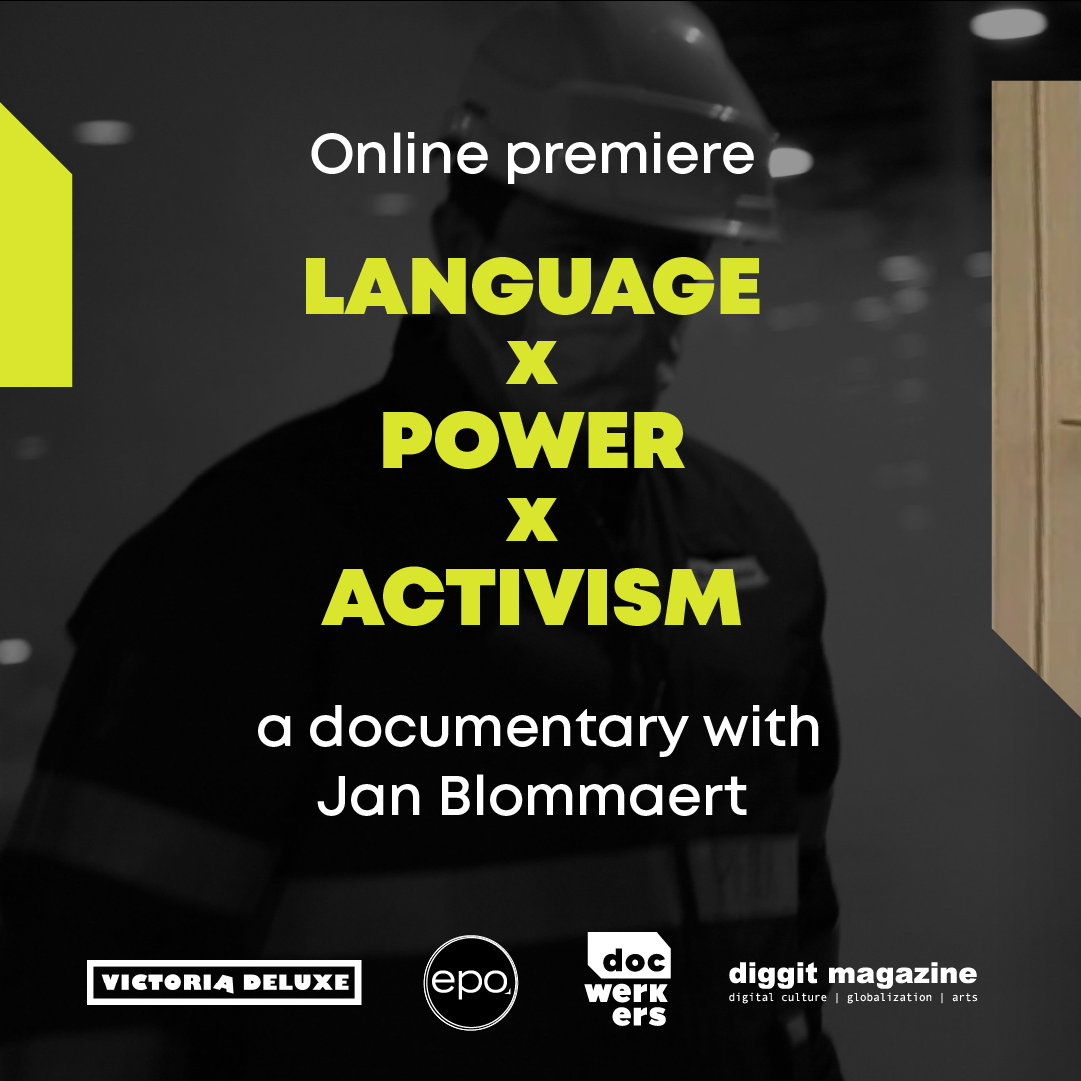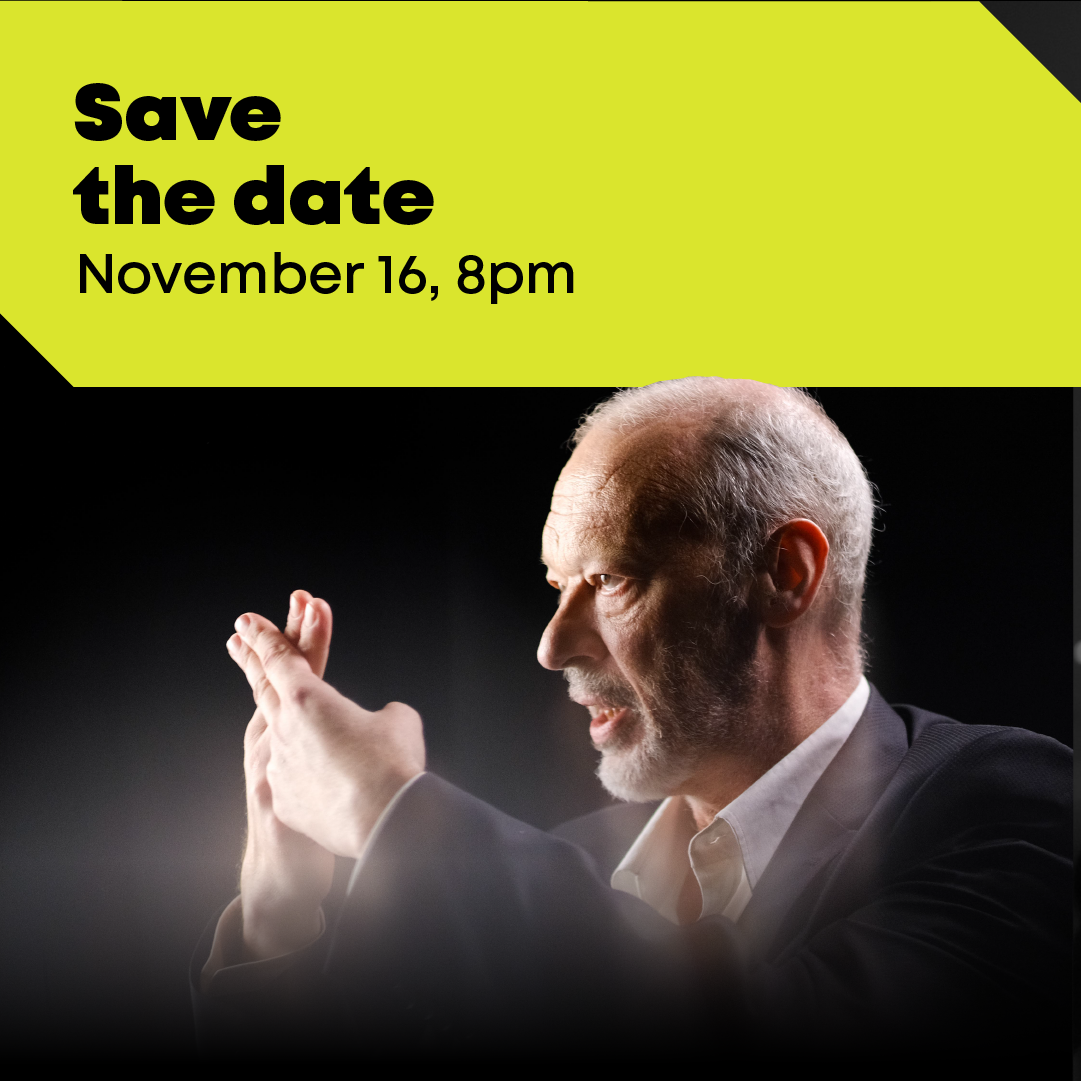 When Jan Blommaert announced his diagnosis of terminal cancer, his friends and colleagues decided to do something. This something takes the form of an online masterclass about language and inequality seen through the lens of the life and work of Jan Blommaert.  
The live première of this documentary will be streamed online on November 16th 2021, between 20:00 and 20:30 CET. The language of the documentary is Dutch but English subtitles will be provided. The documentary will be streamed via Facebook: https://fb.me/e/1lXDEBpfN . You can stream the documentary for free. 
In August 2020, Jan Blommaert and Ico Maly spent two full days in a studio to talk for hours, surrounded by a battery of cameras. These cameras show Jan in all his splendor as he discusses far right discourse, Black Lives Matter and the decolonization of academia. 
Jan and Ico talked about language as a societal architecture and the responsibilities of public intellectuals. They discussed the development of an academic industrial culture and the terror of the academic publishing. Jan stresses the importance of giving, shaping and inspiring people, as well as the importance of using scientific insights in social struggles. 
This project is an initiative of Ico Maly (University of Tilburg / Diggit), a former student and close colleague of Jan Blommaert, movie maker Pieter De Vos (Docwerkers), Epo Publishing and Victoria Deluxe. The project was funded by a crowdfunding action.

Institution
Diggit Magazine / Docwerkers / Epo Publishing / Victoria Deluxe
Contact person email address
info@docwerkers.be