Corona Discourse(s)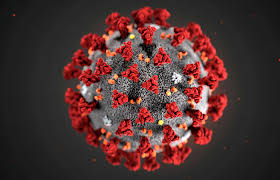 Description
Hello!
This group was created during the first online Open Seminar during the Covid19 lockdown. If you are interested in researching and discussing Covid-19 discourses – join us and share your ideas on how to tackle this global issue.
You can participate at our Workshop on Corona Crisis on 11.7.
You can also hand in a short academic paper to our DN Collaborative Working Paper Series.
And you can join our mailing list on Covid19 Discourses by sending us an email: dncoronaproject19@gmail.com.