PhD in Discourse Studies Group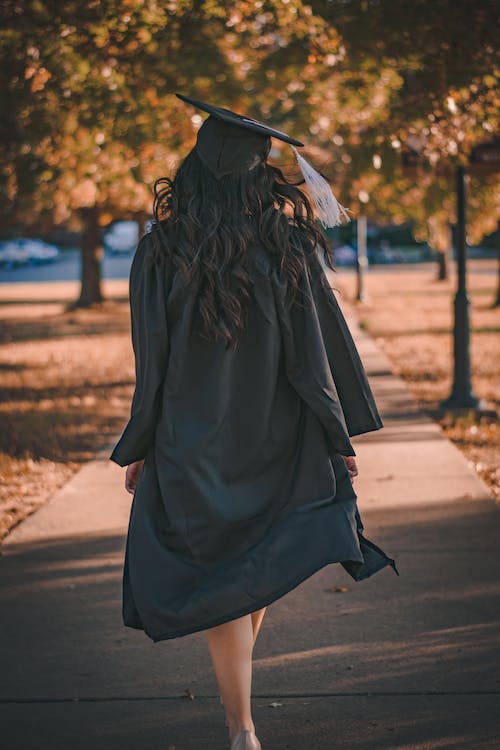 Description
How to embark on a PhD in Discourse Studies? A webinar with tips from DiscourseNet
Are you thinking of doing a PhD in a field related to Discourse Studies? If you want to turn your interest in discourse into a professional academic career but do not yet know what to expect, how to write a project proposal or who to contact, this webinar is a good place to start. Members of DiscourseNet will share their experience and give you a first orientation about how to get your project going. If you haven't started a PhD yet, you may join and ask any questions you might have. The webinar will take place on the 19th of September 2023 4-5pm BST (UK time). Please note that you cannot join the discussion if you are already starting a PhD. This webinar is only for students who have NOT yet found a PhD supervisor.
To participate, you will need to join the PhD in Discourse Studies Group (https://discourseanalysis.net/DiscoursePhD). To join the group you will need to be logged into your discourseanalysis.net account (you may create one for free on the top right, which may take two days to be approved by our admins) and then click 'Join Group' on the top left-hand side. You will then receive seminar announcements via email. Registered group members will get a videoconferencing link on the day before. You may send an email with your background, interests and questions to johannes.angermuller@open.ac.uk prior to the event.
The seminar is led by Professor Johannes Angermuller (The Open University) together with Dr Jaspal Singh (The Open University) and other members of DiscourseNet.